Our coffee subscriptions are a great way to experience our freshly roasted coffee at a great price. Each week (or every other week) you will receive one to two varieties of our unique single origin coffee. We think it is a great way to experience new coffees, revisit old favorites, and have freshly roasted coffee delivered to your door each week.
Each week the varieties will be either one or two 12 oz. (340g) batches or a single 2.2 lb. (1kg) of coffee, depending on your selection below. Your selections are hand-selected each month by us and you will be among the first to experience new coffees and blends as they arrive.
Your subscription will begin immediately and continue each month. You may change the delivery date, skip a shipment, and more. Your subscription will continue until you cancel it. Our default selection is regular coffee only. You can save on shipping by grouping multiple subscriptions. You can modify or suspend your subscription at any time.
Unless otherwise stated, discount codes cannot be used on our already discounted coffee subscription prices.
---
Related Products
---
Customer Reviews
03/12/2020
Joy K.
United States
Best cup of joe
Love this stuff. Buy some
02/25/2020
Stacy H.
United States
Bold smooth flavor!
Last batch from Ethiopia is intense in just the right way! Great roast!
02/14/2020
Joel S.
United States
A Fantastic Choice
You can't go wrong with subscribing to Coffee by Gillespie. I've tried many, many different brands of third-wave coffee, but I didn't realize what I was missing out on. Gillespie is a master at his craft. This indeed surpasses all those other coffees that I tried. I would highly recommend this to anybody interested.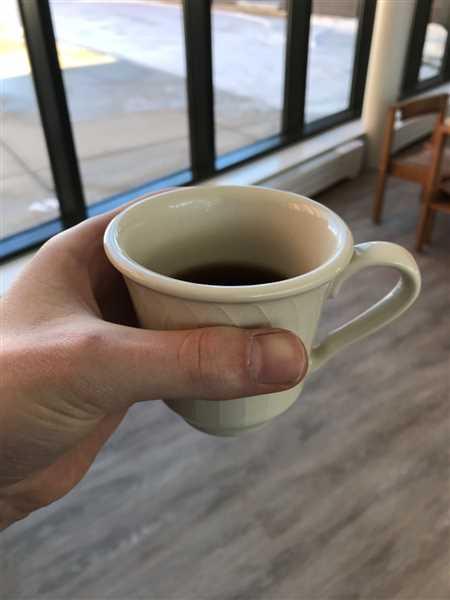 01/28/2020
Stacy H.
United States
High quality coffee
Good coffee! We prefer to make it with Aeropress and the batches have been great
11/29/2019
Thomas L.
United States
Roaster's Choice Single Origin Monthly
Nice bold yet smooth and of course, its coffee!