Even decaf drinkers need their fix! Each month (or every other month) you will receive one batch of our unique decaffeinated coffee. Our coffee utilizes non-chemical based decaf system that creates a non-caffeinated version closely resembling the original coffee.
You will receive monthly (or every other month) our current single-origin decaffeinated coffee, in either a 12 oz (333g) batch or a single 2.2 lb. (1kg) bag of coffee. As our selection of decaf is limited, you may receive the same variety repeatedly. Your subscription will continue until you cancel it and you can cancel it at any time.
Your gift subscription will begin on the 1st of the next month by default. You may adjust the subscription after ordering on the My Account page. Your subscription will continue until you cancel it and you can cancel it at any time.
Unless otherwise stated, discount codes cannot be used on our already discounted coffee subscription prices.
---
Related Products
---
Customer Reviews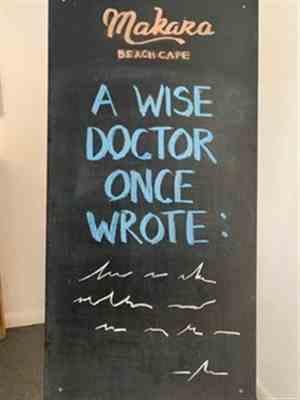 11/23/2019
Always delightful even decaffeinated
My wife and I love the fact that we can have such good coffee with or without caffeine. Always a great pot French Press or pour over. Keep roasting.
Adrian P.
United States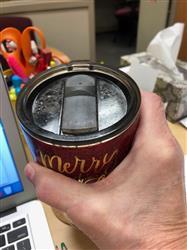 03/13/2019
Decaf? Yes!
When my husband was told by the doctor to try decaf, we were unsure! But, after trying this decaf, we are sold on it! If you are considering decaf, this is the place to get it.
08/17/2019
Deliciousness
The coffee roasted by Dr. Heisensbrew is pure deliciousness
Matthew Z.
United States
05/07/2019
Great coffee
Coffee has great smell and taste
03/13/2019
Great quality
I don't just drink any coffee. I have been purchasing good coffee for years. Coffee by Gillespie is so fresh you can really taste the difference. Not just fresh coffee but high quality as well. If you are a beverage snob who only likes the best, add this to your list.