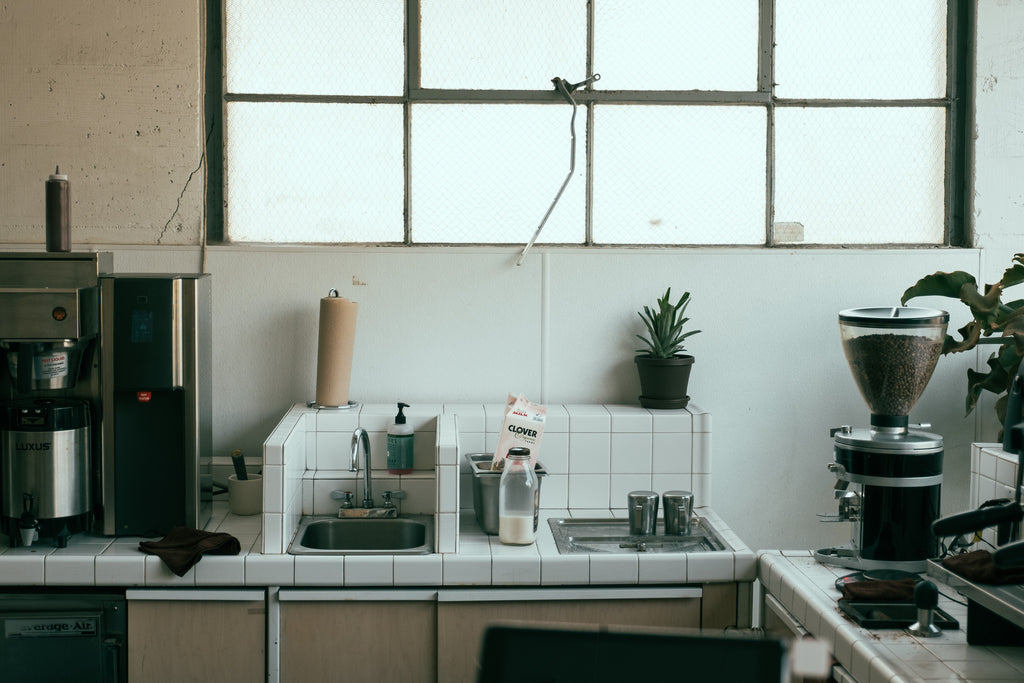 In just about every place I've worked, there has been free coffee supplied to employees. Despite free coffee, many of the employees would still bring their own to work. The coffee at work was usually just not as satisfying as it could have been. Many times employees will drink the coffee at work just for the convenience, caffeine benefit, and because it's free. Although many people drink coffee for the benefits caffeine brings, coffee has more benefits than just caffeine. According to an article on Huffington Post, "By keeping your brain safe from stress-inducing hormones by releasing kahweol and cafestol—anti-inflammatory...
---
"Our overall idea is to have a complete mathematical model of coffee brewing that you could use to design coffee machines, rather like we use a theory of fluid and solid mechanics to design racing cars." Dr Lee told BBC News. He said this study was a step towards that goal, adding: "We looked at the effect of coffee grain size on the way that coffee comes out of a filter coffee machine. "The really surprising thing to us is that there are really two processes by which coffee is extracted from grains. There's a very quick process by which...
---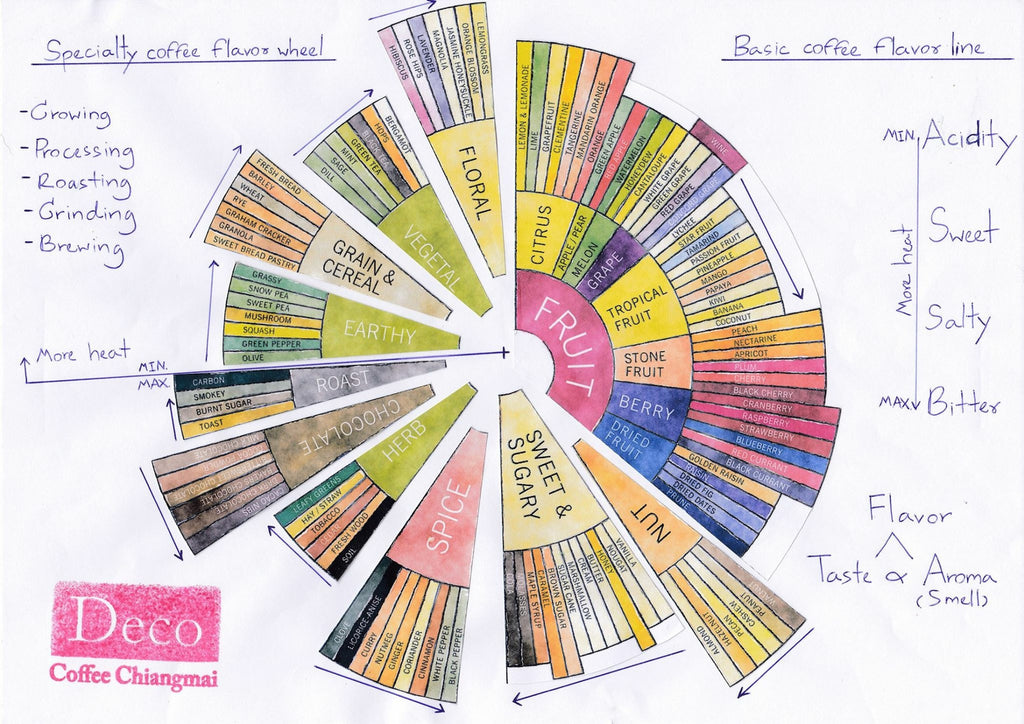 Regards to the flavor/aroma descriptions of our coffees, these are subtle notes to help the customer distinguish between the various coffees. This is much in the same way a wine, whiskey, or scotch aficionado would describe their drinks. In other words, all our coffees are all Arabica variety, roasted to highlight their distinctive region and character. The climate, elevation, soil, and farming/processing techniques all contribute to particular flavors and aromas. Even your brew method can hide or exaggerate the different characters. The notes are meant to help inform your nose and palate as you you enjoy or daily cup. Consider this...
---
To fully appreciate this coffee, brew for full extraction. Typical makers use too little grounds for the amount of water. Generations of mislabeled coffee canisters have distorted the palates of the drinkers. Use approximately 10g/.4 oz of whole bean coffee by weight for each 6 oz. coffee cup. Another common suggestion for those without a kitchen scale is 2 tablespoons per 6 oz. Different flavor components are brought forward and the balance is changed with a higher ratio of coffee to water. The use of a kitchen scale is essential for repeatability. Store your coffee in its original valve bag...